Free Guide: Careers Advice for Conservationists For conservation job-hunters and career-switchers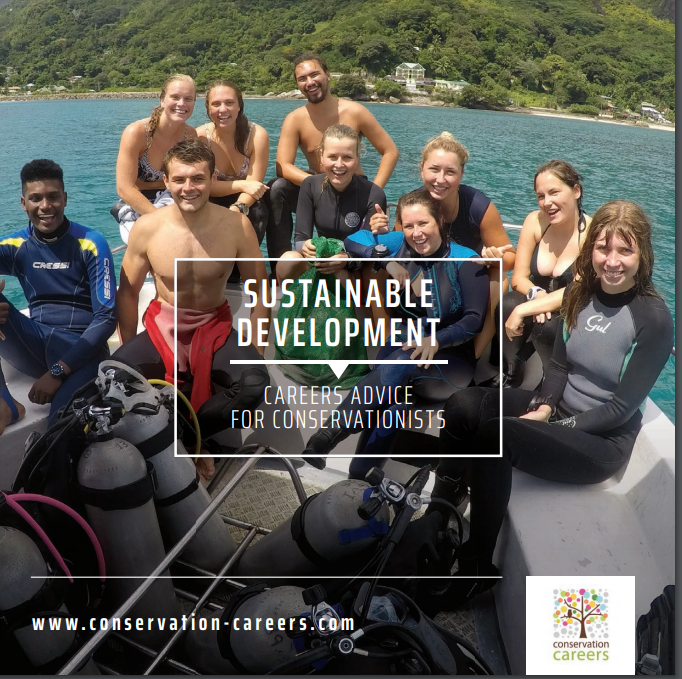 Download your free your guide jam-packed with honest, accurate and useful advice for those seeking to conserve the environment through their work.
It includes top career tips based on interviews with 342 professional conservationists from around the world with over 1,734 combined years of experience. If you're hunting for a job, or looking to switch careers into conservation, it's a must read. Download it. Enjoy it. And get hired quicker.

Download the free guide by filling in the form below